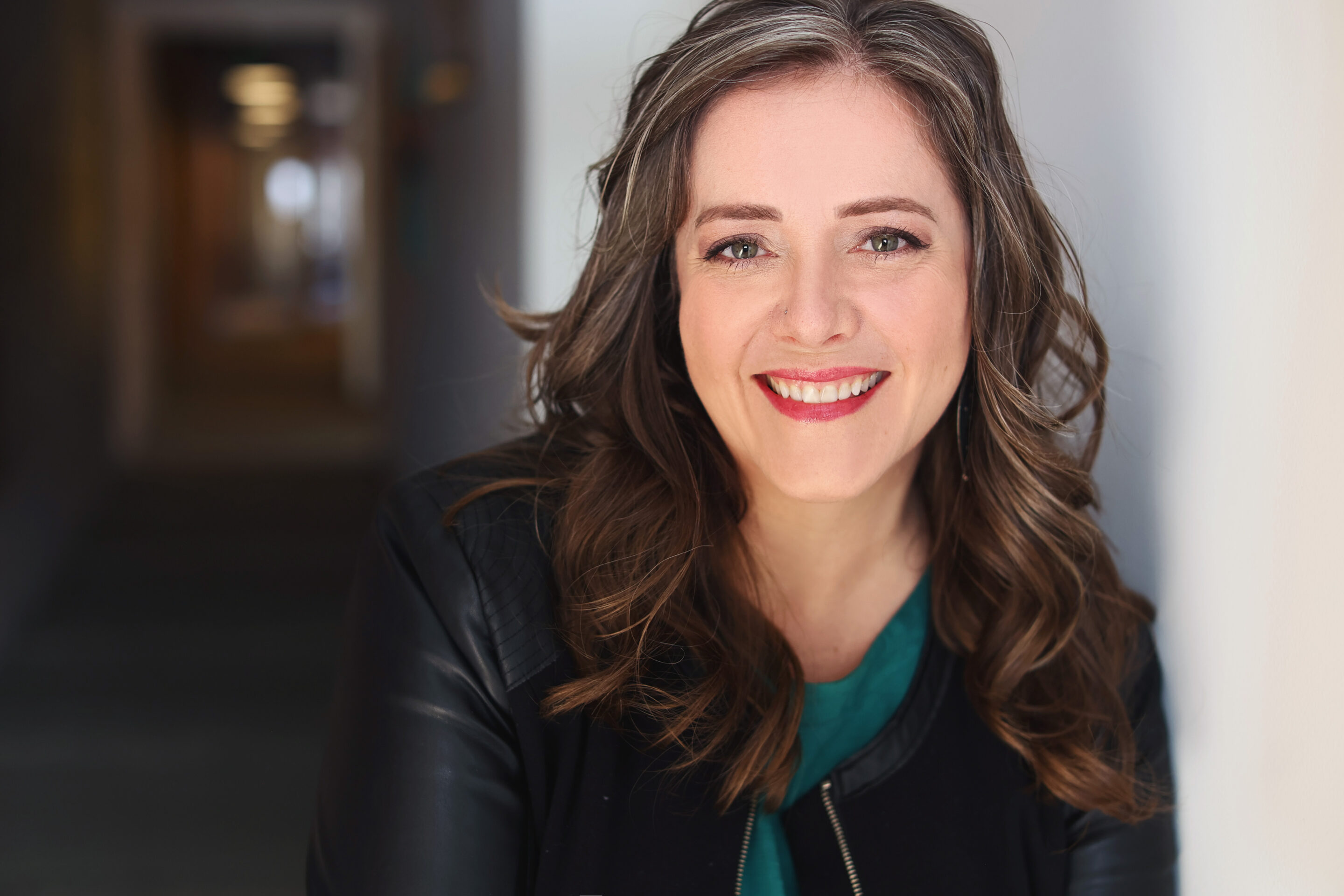 I help social-impact entrepreneurs and organizations create profitable and sustainable businesses without having to do paid ads or post on social media every day.
I help you create and share the work that matters without the hype and hustle of toxic marketing.
As a trauma-informed business coach, consultant, facilitator, and strategist, this is what I'm great at:
Messaging and Copy
What are the words you use to communicate your value so your ideal clients lean in and say, "How do I work with you?" While I don't do done-for-you copywriting anymore, I ask you questions and do co-writing sessions with my clients to write their copy in a way that's compelling while still being 100% genuine to who they are.
(Toxic-Free) Marketing
I teach my Intuitive Marketing Method­™ so you create simple 1-page marketing plans that actually work without having to use psychological triggers (aka manipulation), overcoming objections, or high-pressure sales. (If you want complicated online funnels driven by social media ads, I'm not your person.)
Create Your Unique Body of Work
As a service-based business, you have a unique way of helping people but you're probably so close to it, that it's hard to tell what's unique, what to call it, or the specific framework you use with your clients. I help you get that brilliance out of your brain and into a signature system that you can package in many ways so you market it with confidence and ease.
Business Coaching, Strategy & Facilitation
From mindset to your nervous system, to your business model, offers, pricing, and your team, my target is to help you grow a sustainable and profitable business that makes a difference in the world. Whether you are a product-based business or a service-based business, I help you create solutions to grow using your unique strengths and without burning out.
Interested in exploring how we can work together?
I'm a solo entrepreneur looking for either 1:1 support or to participate in one of my group programs.
I'm an organization looking for messaging and marketing strategy and/ or leadership facilitation, let's talk.
Who I Work With:
Social impact entrepreneurs and organizations who have been in business for at least three years and want to reimagine a world where everyone has access to resources to thrive. You deeply care about the work you put into the world and believe your business is a vehicle to create change for people and the planet.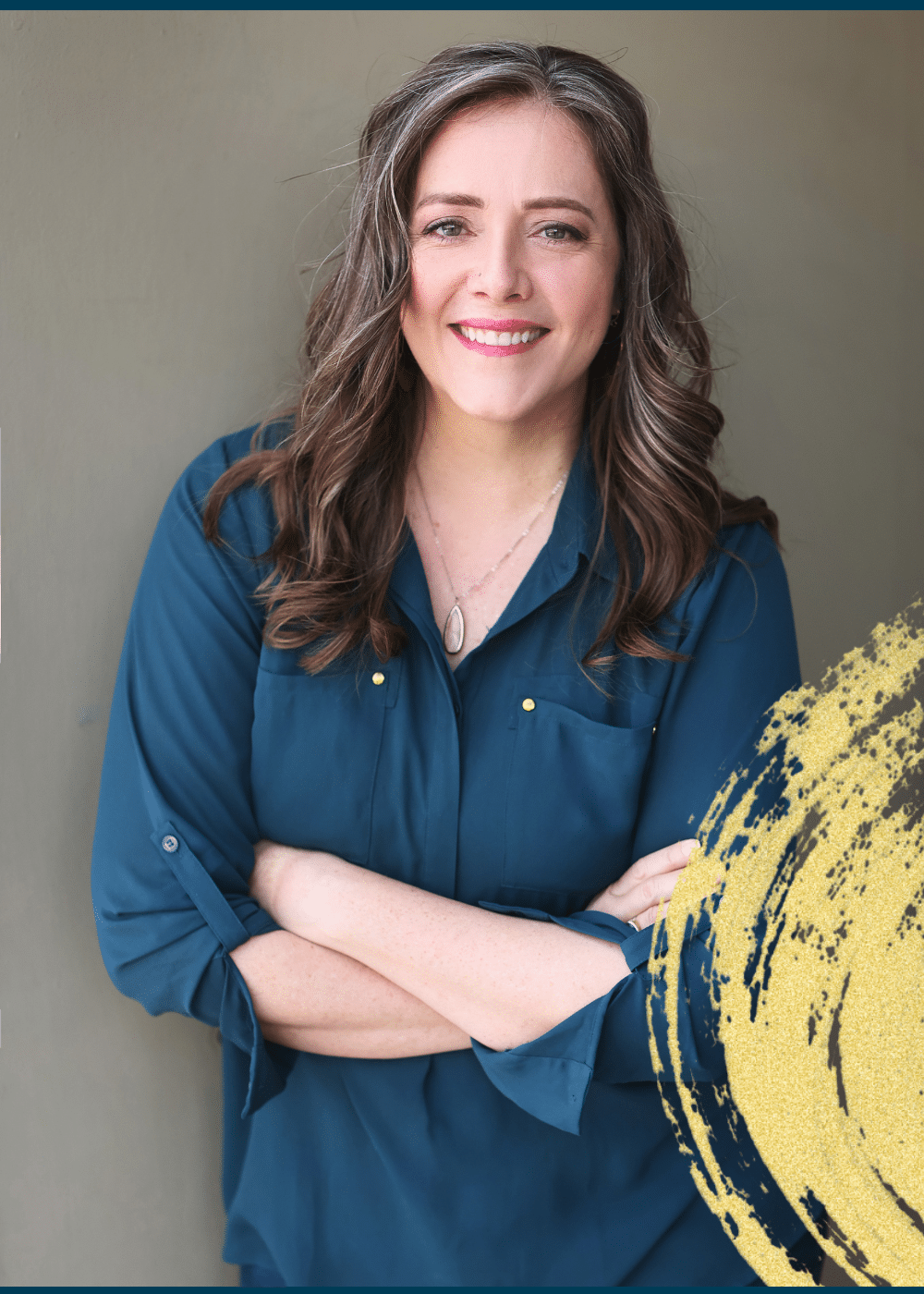 I Work With Solo Entrepreneurs Who Want To:
— Grow their business without paid ads or posting to social media every day.

— Do work that matters in the world
— Pay themselves well and feel safe having more money.

— Build a business without crashing their nervous system in the process.

— Enjoy their life and pursue passions alongside growing a business.
— Reimagine an equitable world and dismantle oppressive systems.

— Create and share a unique body of work in the world.
I work with socially-conscious organization looking to:
— Craft messaging and marketing that not only gets internal buy-in, but creates happy customers and clients.
— Create culture-making change so your employees love working with you.
— Solve key strategic growth problems by tapping into the knowledge of our best asset: your employees.
— Increase collaboration and accountability from the inside out and the top down.
— Improve communication (internal, marketing, and with our existing customers.
— Solve big problems and create change instead of just putting out fires.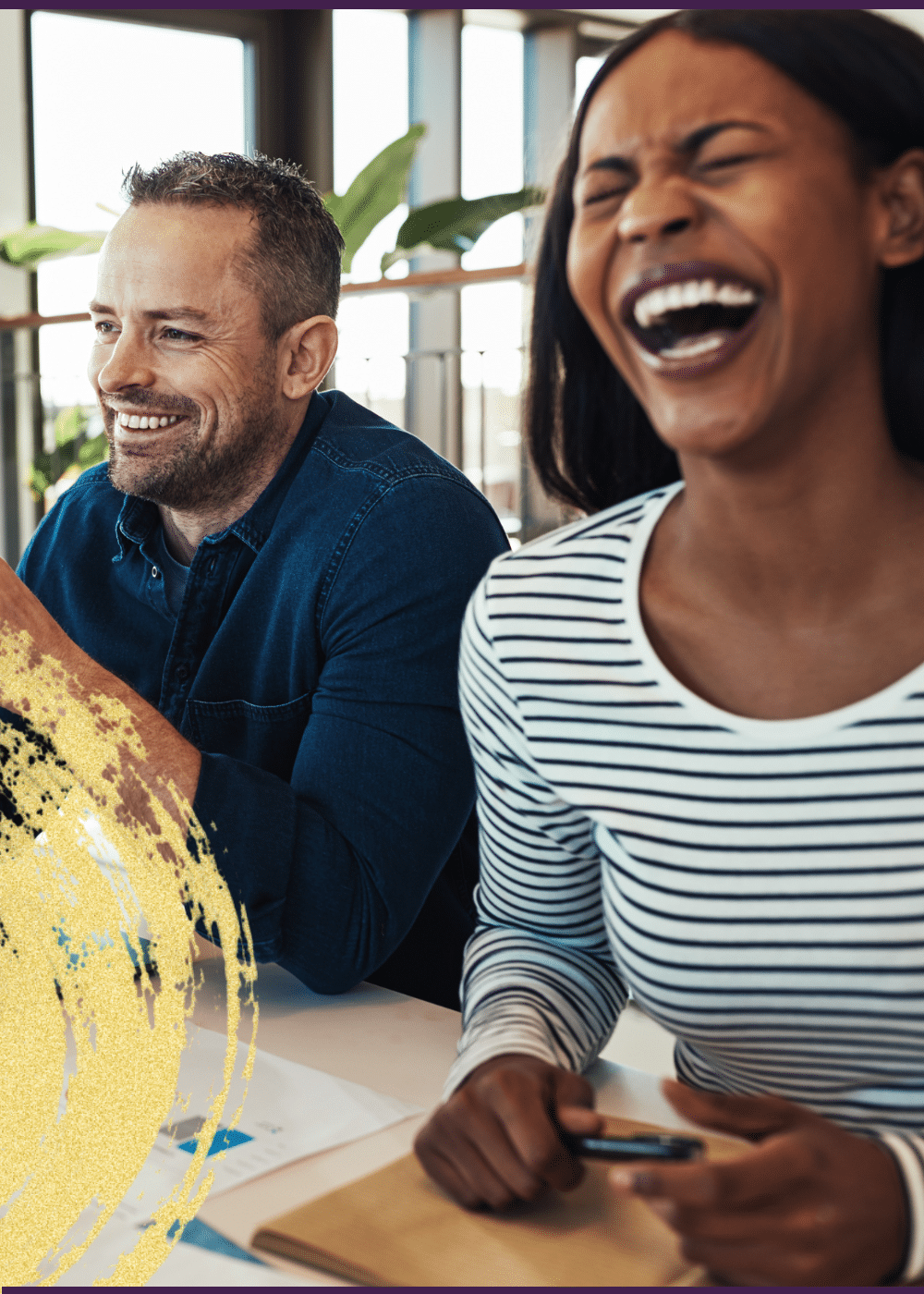 Questions?
Email me at team[@]angellajohnson.com.