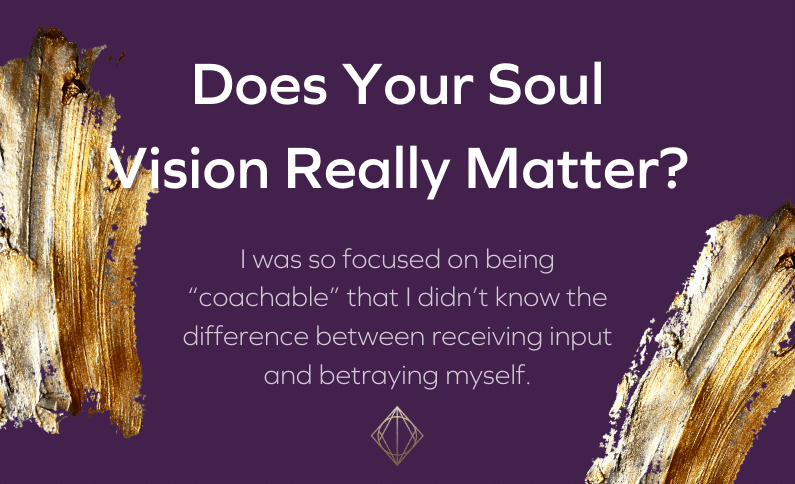 What's your Soul Vision? What's that thing that really lights you up?
Does it seem irrelevant in light of world events in injustice? Or in every-day life in the face of a pandemic and how we are navigating our current times?
Please hear this: your Soul Vision is relevant. And it has a direct impact on creating a more just and kind world.